Published: 22nd July 2019
Ahead of our second Betfred Cup home tie v East Fife tomorrow, Tuesday 23 July, United supporters are reminded that once again only the George Fox Lower Stand will be open for home fans and that there are no cash turnstiles.
Tickets are currently available from the Ticket Centre, but it will be extremely busy tomorrow, particularly in the lead up to the game, so fans are advised to buy online via the new system.
When buying online, you can either print at home or use a smartphone to scan your QR code via the turnstile scanner. If you are purchasing multiple tickets online, each supporter will need a copy of their unique e-ticket for scanning purposes.
On Tuesday evening, the Ticket Booth outside the George Fox will be open from 6.45pm for pre-printed ticket purchases.
The new online system, powered by Future Ticketing, means fans can secure a match ticket in minutes. Please see the handy help images below.
Step One - Follow instructions and choose a seat
Step Two - Choose a seat and select ticket type
Step Three - Add to basket and go to the checkout
Step Four - Fill in your details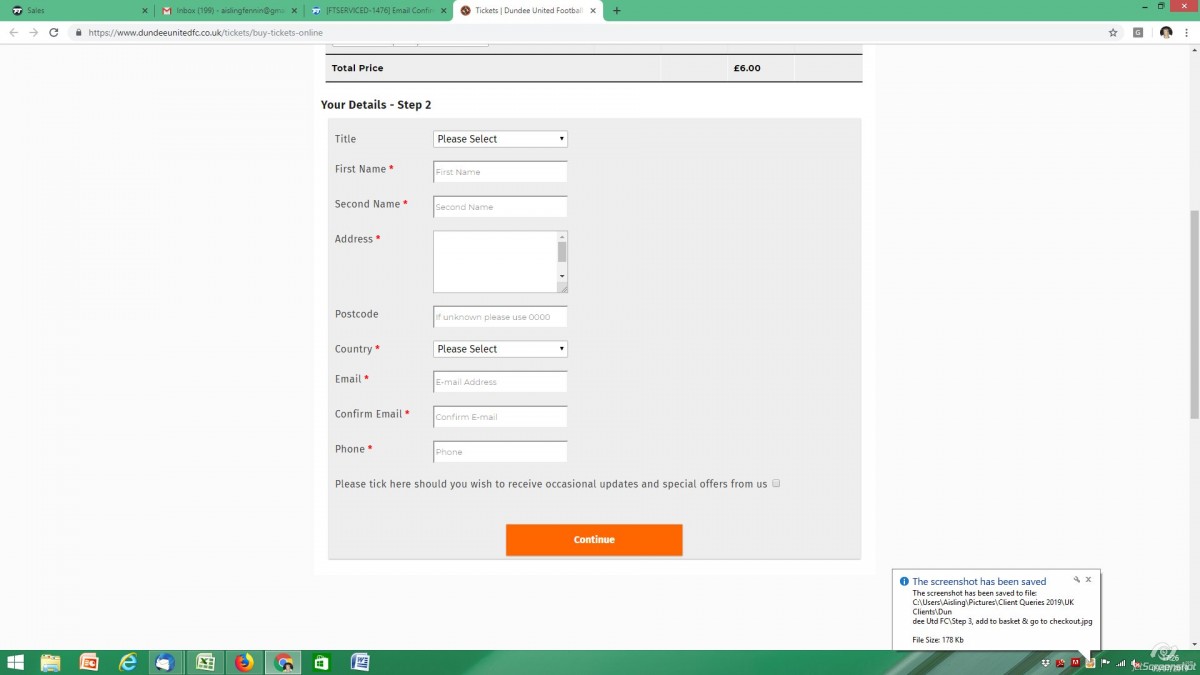 Step Five - Fill in payment details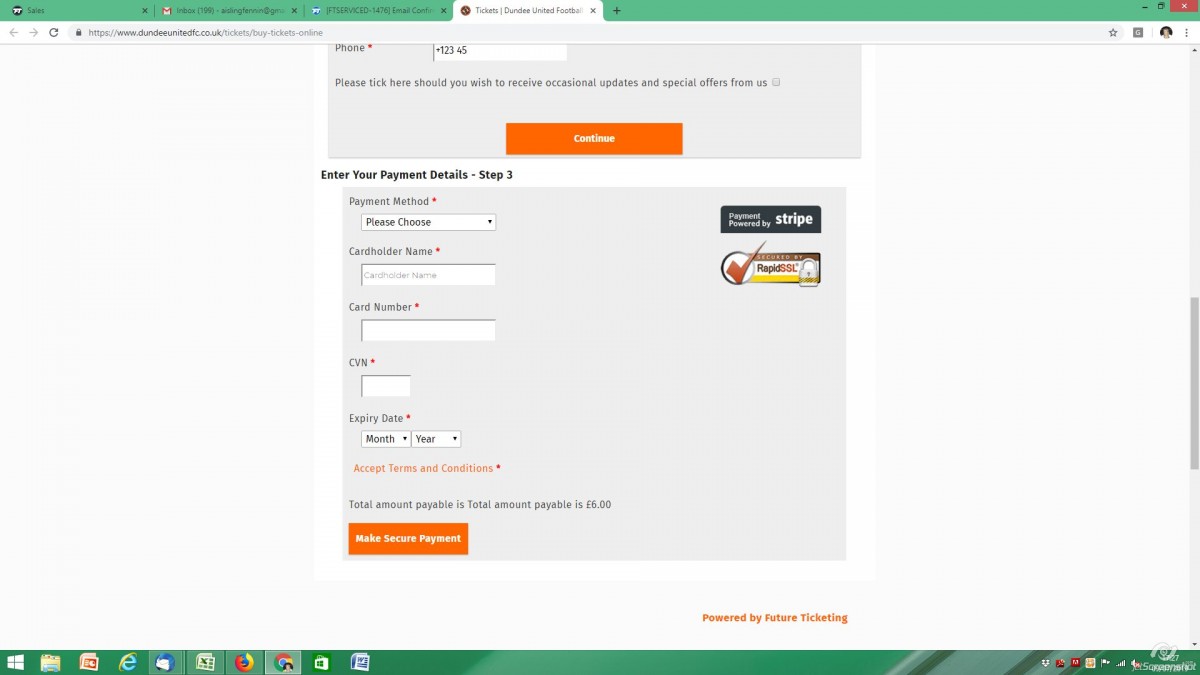 Order success message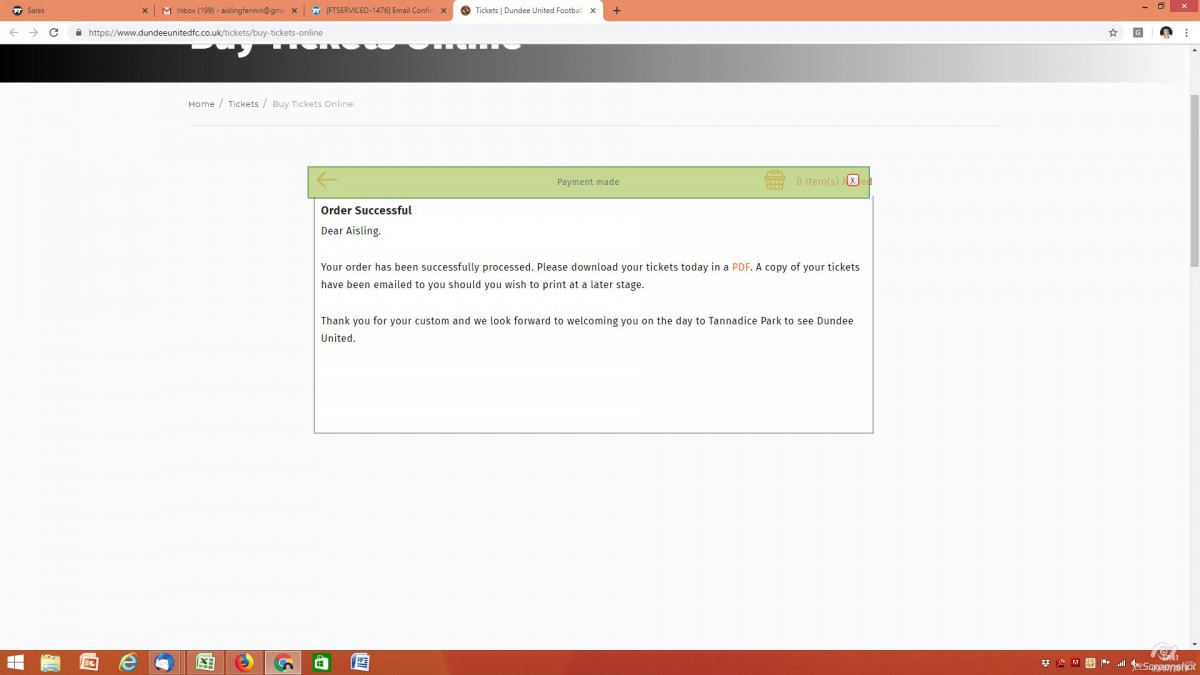 The ticket centre opening hours on Tuesday are 9am until 7.45pm. Tickets can be purchased online 24/7.